And like that, Fall is upon us! The long, healing, sunny days of summer are slipping away, as we welcome cooler weather and colorful leaves.
Unfortunately, fall also means shorter days and the dreaded cold and flu season! And if you have kids, hectic school and athletic activities seem to tax your energy when you need it the most. Add to that the hustle and bustle of multiple back-to-back holidays and the stress that comes with it all, and it seems almost impossible to stay healthy.
Fortunately, there are some simple yet extremely effective strategies you can implement now that will help you get through it all feeling fabulous. After all, who wants to be sick with a houseful of family in town?! I know I don't! So i would like to share a couple of tips and recipes which will get you started on the proper track this fall. Sound good?
The first thing we're going to focus on is "crowding out" the junk. We're not saying it's off-limits, we're just focusing on filling up on more goodness so you have less room for the not-so-goodness. 😉 So next time you're reaching for a bag of chips, first grab an apple. You might find that you were just craving something crunchy! This can be applied to any situation ~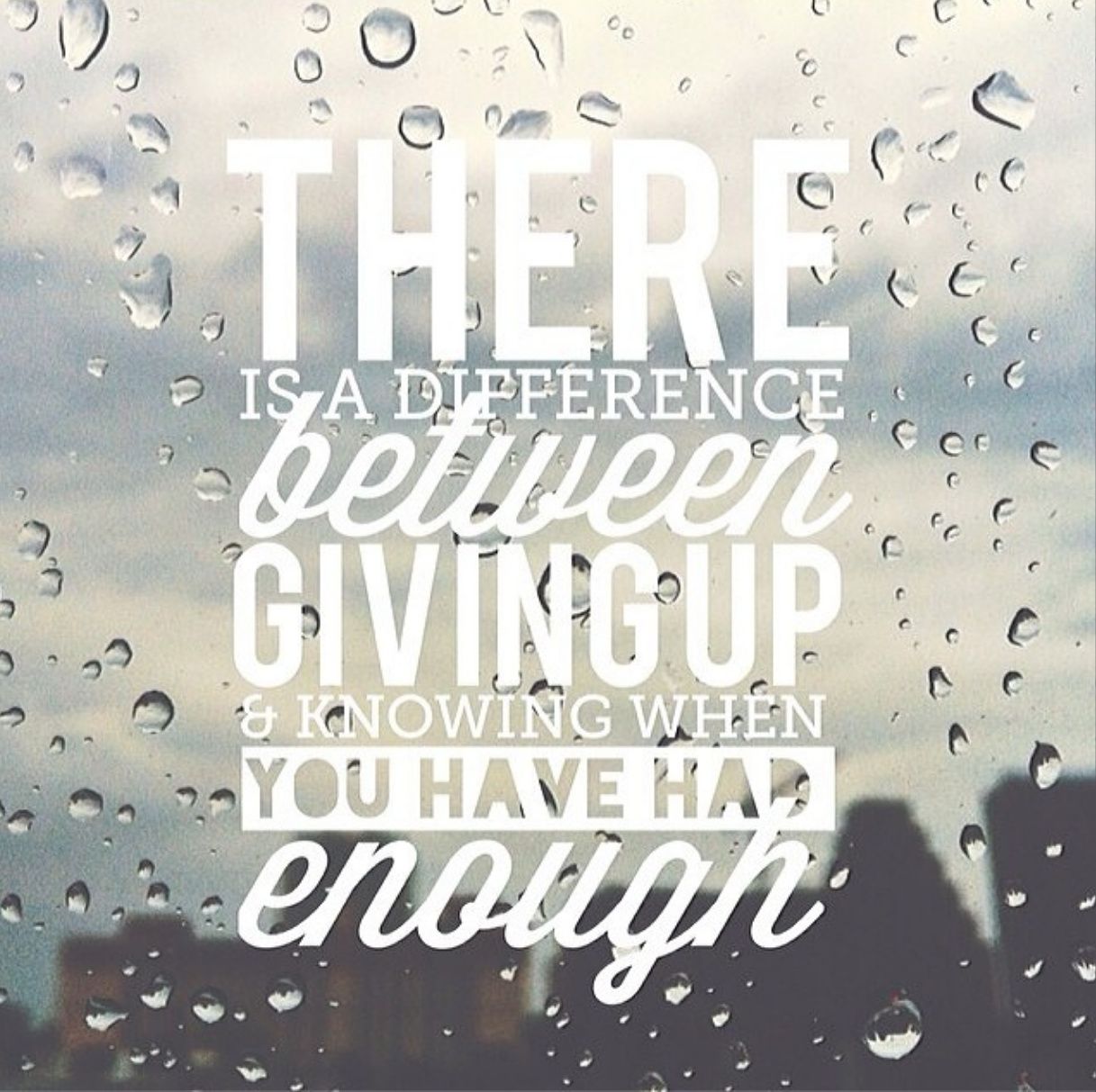 Think of what a healthy substitution might be for what you're craving and give it a try. Is ice cream calling your name? Grab a sweet fruit like canteloupe! Even if you still want the ice cream, you'll have filled up a bit and will likely eat much less.
Speaking of cravings, if it's not in the house, you've removed the temptation! Even if you want ice cream, if it's not there, you'll have to find something else to satisfy you. Sure you can go out and treat yourself to some ice cream every now and again, but to do this you have to make a conscious choice. Out of sight really does help keep it out of mind.